Power supplies - Output voltage - 24 V DC
The comprehensive range of DIN rail mounted power supplies with power from 10 W (1-module), over 30 W (3-module) to 100 W (6-module) with output stabilized voltage of 12 or 24 V fixed or adjustable from 5V.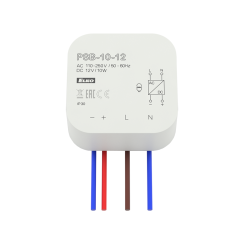 Switching stabilized power supply 10W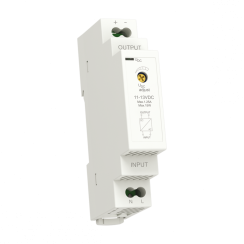 Stabilized power supply 15 W
More than 100 pcs
from £ 23 excl. VAT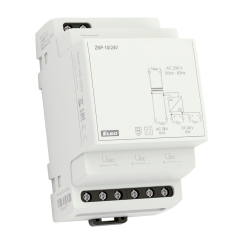 Unstabilized power supply 10W
On request
£ 24.50 excl. VAT
Our power supplies are used to process the AC voltage from a network to lower voltage needed to power components such as videophones, bells, security systems etc. Power supplies are with a fixed output voltage 12/24V DC or adjustable from 5V.