Most goods in stock
LIVE ACCESS TO QUANTITY
Dispatch within 24 hours
ON-LINE PARCEL TRACKING
Express shipping
BY DHL FORWARDER 
Customer support
SALES AND TECHNICAL HELP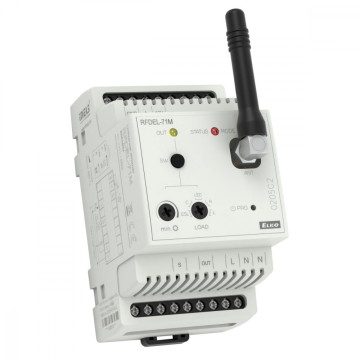 The iNELS RF Control wireless dimmers, due to their versatility and high functionality, ranks among the top products on the market. These include the universal dimmer RFDEL-71M, which satisfies the high demands of load, light source selection and control.
---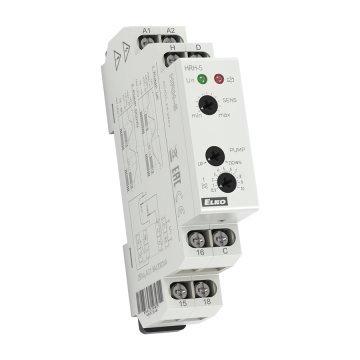 The HRH-5 level switch is used to monitor fluid levels, for example in wells, tanks, tankers and other similar storage facilities. It is offered in two configurations, one-level and two-state level monitoring. This makes it possible to measure the lower or upper level of the level, both levels at the same time, their minimum and maximum levels.
---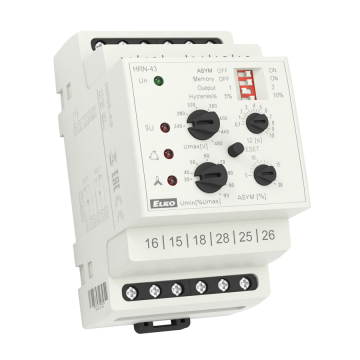 By investing in additional protection of machines, especially motors (monitoring of their overload or unloading, overheating of windings, overload of overcurrent, or dangerous below-limit voltage), we can eliminate relatively high costs for protective equipment at high very low costs caused by damage or complete destruction. Underestimating the risks after connection to the mains and also the influence of the operator associated with the operation of these devices does not pay off in most cases.